Depot News and Events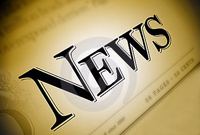 After years of planning and restoration, the Scottsboro Depot Museum opened its doors in the summer of 2012.
Browse our timeline describing the depot's restoration.
Our new museum has attracted a lot of welcome attention. We have been encouraged by the our community's support and by the enthusiastic involvement of donors, volunteers and the local press.