Resources and Feedback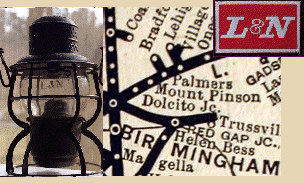 We encourage you to visit the Web sites listed on this page that are maintained by our fellow rail museums and railroad fans. We also hope we can convince you to participate in our efforts to make this a museum that can stand alongside the long-established rail museums like Bridgeport and Chattanooga.
Please consider joining this pioneering effort to restore and maintain a historical landmark.